---
2022

• University of Cape Town. Guest lecture for Undergraduate course "Contemporary Marketing Issues".

Presentation : The Politics of Visuals in the Age of Exponential Media & Competing Neuro-Dominance

• New York University, Gallatin. Guest Lecture for Undergraduate course "Art and Storytelling for Our Future".



---
2022
'Earthseed' screens in the Pedion tou Areos (park) as a part of a public exhibition May-June 2022 with the Onassis Stegi cultural centre in Athens, Greece.
The large-scale public art exhibition titled "
Plásmata: Bodies, Dreams, and Data
" is open to the public, on view May 23 - June 07.
---
2021


"8 Documentaries That Will Change How You See the World" is a curated list of 8 non-fiction films that have deeply resonated with me. Article viewable at
NOWNESS
.
---
A single question defined a year-long interrogation of research on the racial wealth gap and student debt: should the descendants of enslaved Black Americans be in debt for education?
No Black Student Debt is a historically mandated social-impact initiative, birthed out of research, with the sole aim of shrinking America's widening racial wealth gap.
The case of No Black Student Debt is divided succinctly into 5 Chapters.
noblackstudentdebt.com
convenes educational resources about America's racial wealth gap while framing the imperative to address the intersecting crisis of systemic racism, economic inequity, and student loan debt.
---
2019-2020
In 2019, Justice received a Social Impact Media Award (
SIMA
) for his work with women's work collectives in Northern Uganda.
'Megolonyo: With a Mother You Are Rich' screened at a UN WOMEN meeting where issues concerning women's empowerment and education for rural girls was discussed.
---
2020
Q&A Interview for 'OKADA MAN' with Bella Gladman for
SHOWStudio
.
---
2020

Essay, "Many Rules to Learn", published in paperback in "Now That We're Men", a compilation compiled by playwright and editor, Katie Cappiello.
---
2020
'Earthseed' screened at the 2nd annual
Cinema Gallaggiente
(Floating Cinema) cinema festival in Venice, Italy.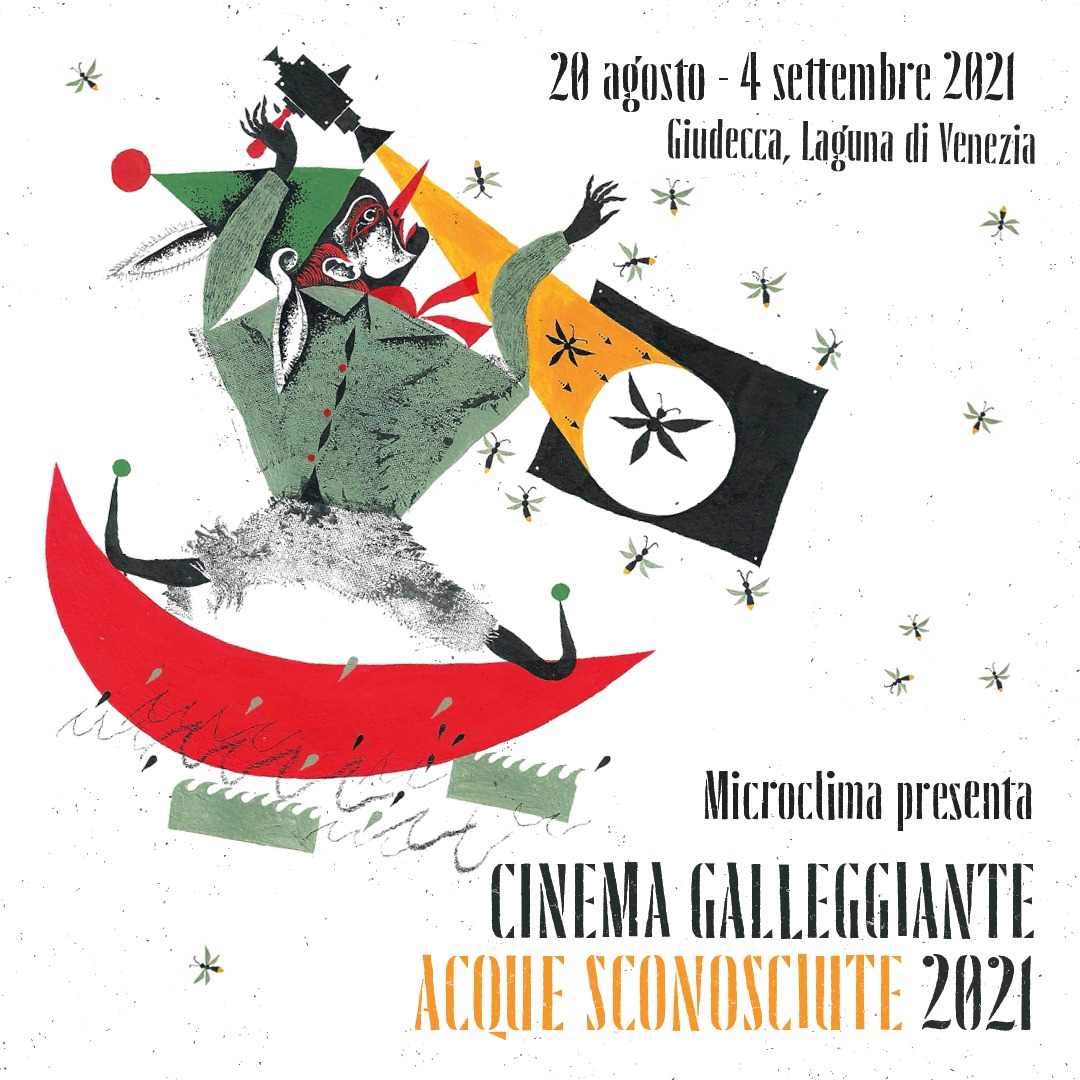 ---
'Megolonyo:
With a Mother You Are Rich'
screening
for International Rural Women's Day at the Asia-Pacific Centre of Education for International Understanding, UNESCO, in Seoul, South Korea.
"MEGOLONYO: WITH A MOTHER YOU ARE RICH portrays the power of women's solidarity and their endless endeavor to overcome the challenges they face."
---
2020
'Caravans
of Gold, Fragments in Time', traveling
exhibition
.
Interview
with Edith Ekunke, Director of Museums for National Commission for Museums and Monuments, at the National Museum of Lagos.
---
2020
'Earthseed' interview on
NOWNESS
.
---
2019
'OKADA MAN' installation and film screening at the Lagos Biennial, hosted by
WAFFLESNCREAM
.
---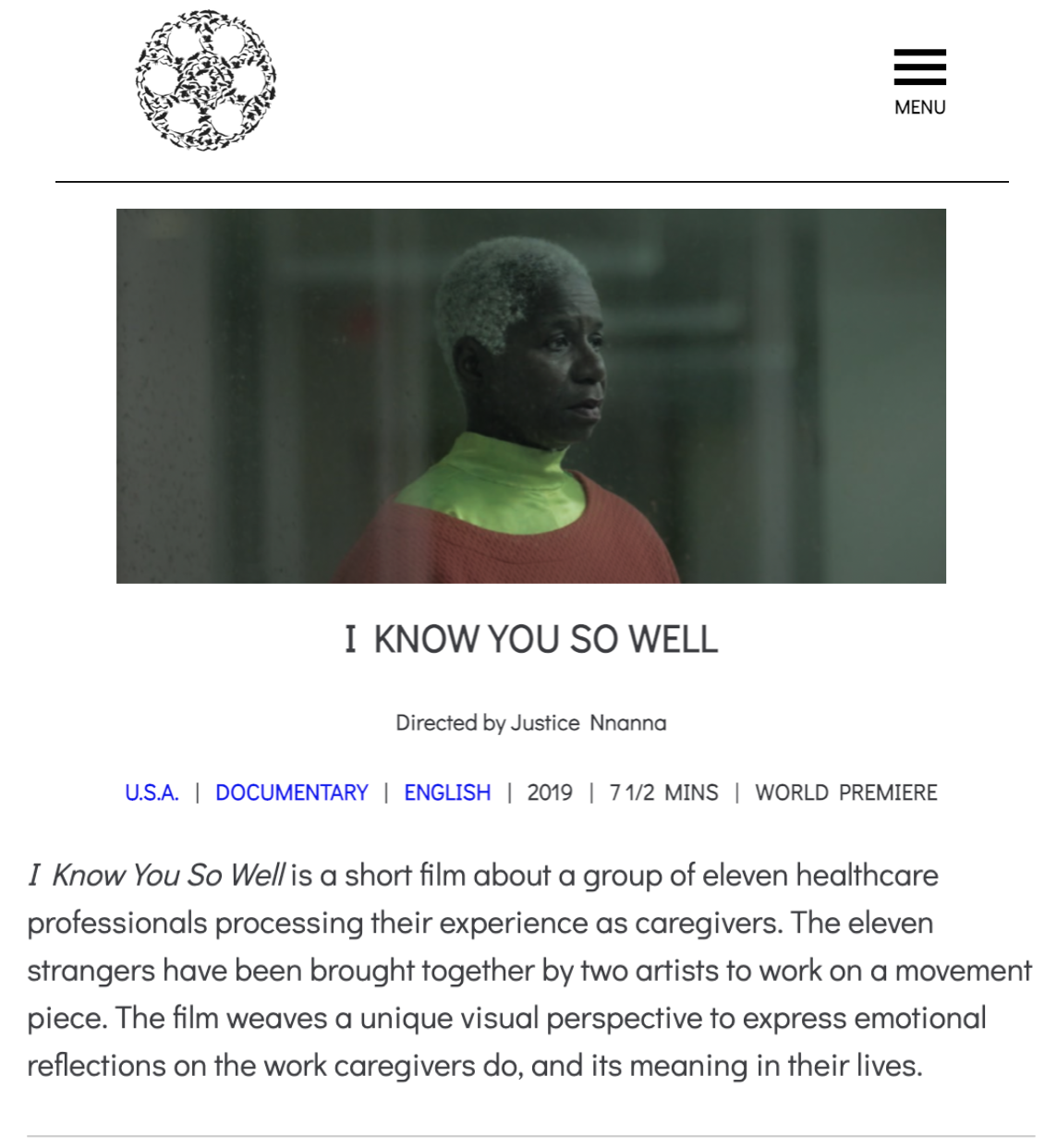 ---
©2022 JUSTICE NNANNA. ALL RIGHTS RESERVED.