---


Asking lots❓Exploring life's interconnectedness.
justice@studio-isa.com
---
Education
M.A. - New York University, Department of Art & Public Policy.

B.F.A. - New York University Tisch School of the Arts.
Studies in Shakespeare - Royal Academy of Dramatic Art, London.
---

Smithsonian National Museum of African Art, National Museum of Lagos, Aga Khan Museum, Artspace, UN Women, UNESCO, Block Museum of Art, SHOWstudio, NOWNESS, Brooklyn Film Festival, SIMA, Chale Wote Street Art Festival, Lagos Biennial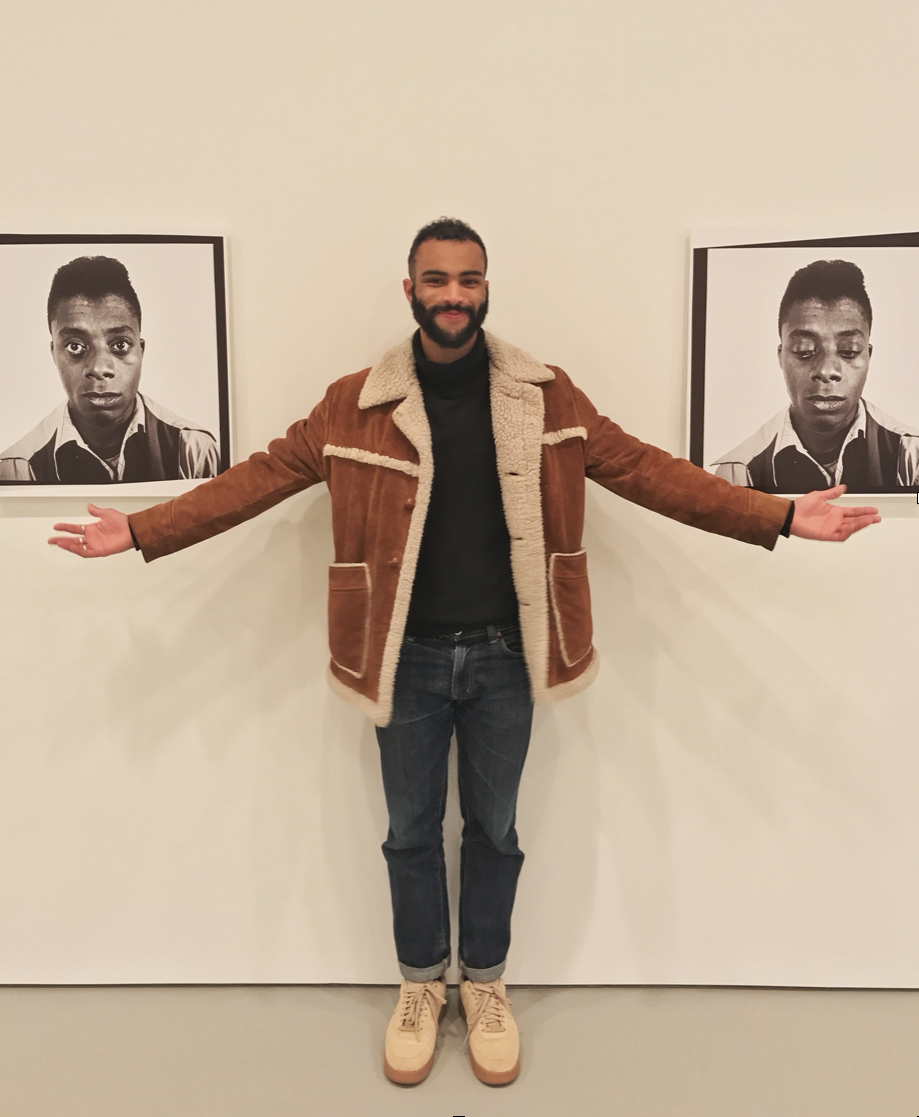 Connecting paths between nature + technology, art & science, past ∞ future.

Born in California in the 1990s when the atmosphere measured 356ppm. He is of Igbo, African-American, and French lineage.
As a creator and researcher, he is invested in expanding storytelling and social interventions that work to repair inequities, shape the future, and nurture curiosities. Experimentation, research, and play are central to his praxis as he develops projects across media, literature, social impact, and technology.
---