OKADA MAN

---
ABOUT

The OKADA MAN is a permanent fixture in the streets of Lagos. He rides his motorcycle, getting passengers from point A to B as quickly as possible.
Despite being outlawed by the government, Okada drivers ignore the fear of penalty, commuting Nigerians of all economic classes with a confidence matched in their style. Often working for menial wages, the OKADA MAN shops second-hand, wears knock-offs, and styles his damn himself.
The concept was ideated by Baingor Joiner, who was inspired by the air of defiance of our protagonists, their resourceful ingenuity and fashion-forward approach to indiviudal style. OKADA MAN isn't just a showcase of stylistic flair, but also an intrigue into the penetration of western fashion into the African style lexicon.
Director, Justice Nnanna. Full credits below. SHOWStudio Q&A
here
.
---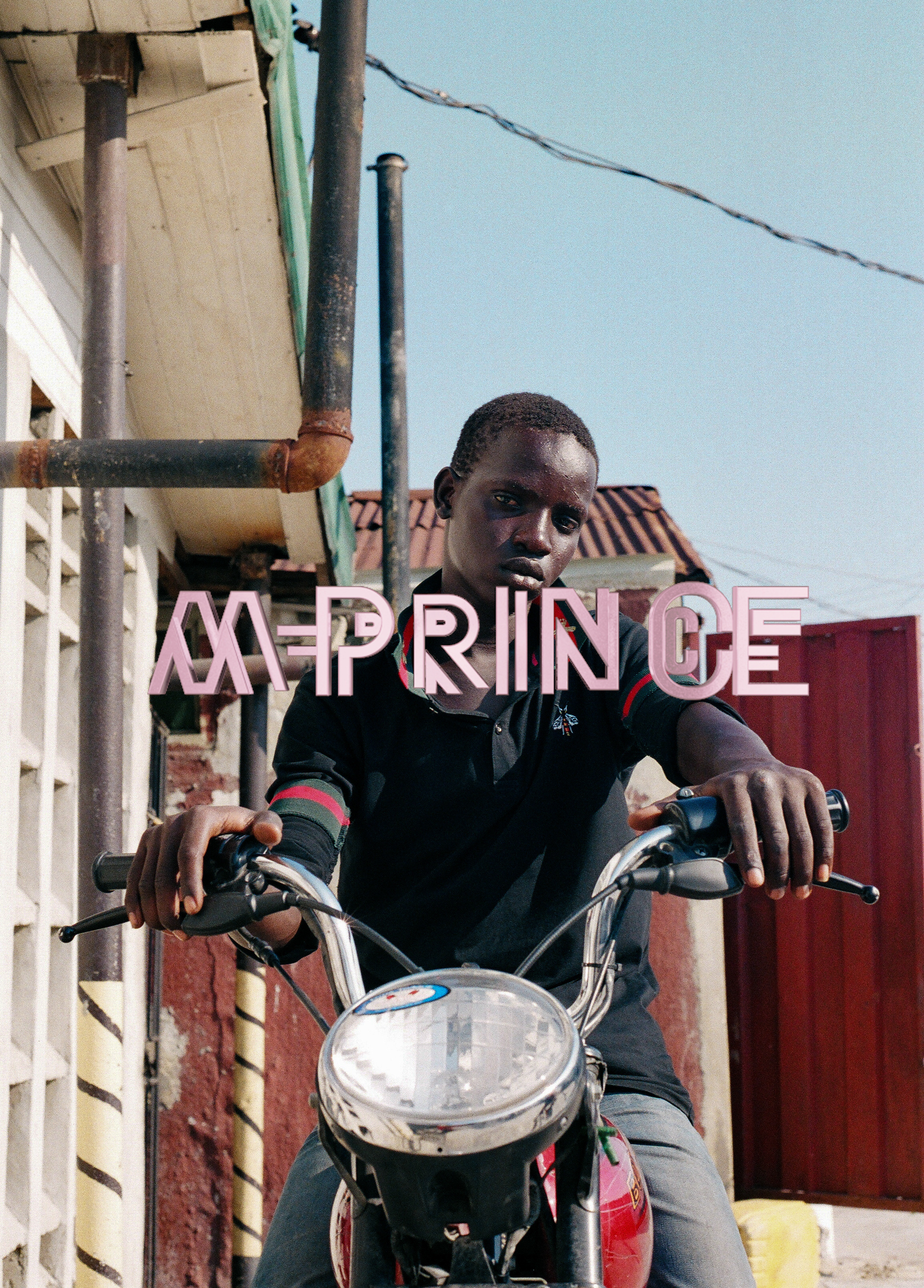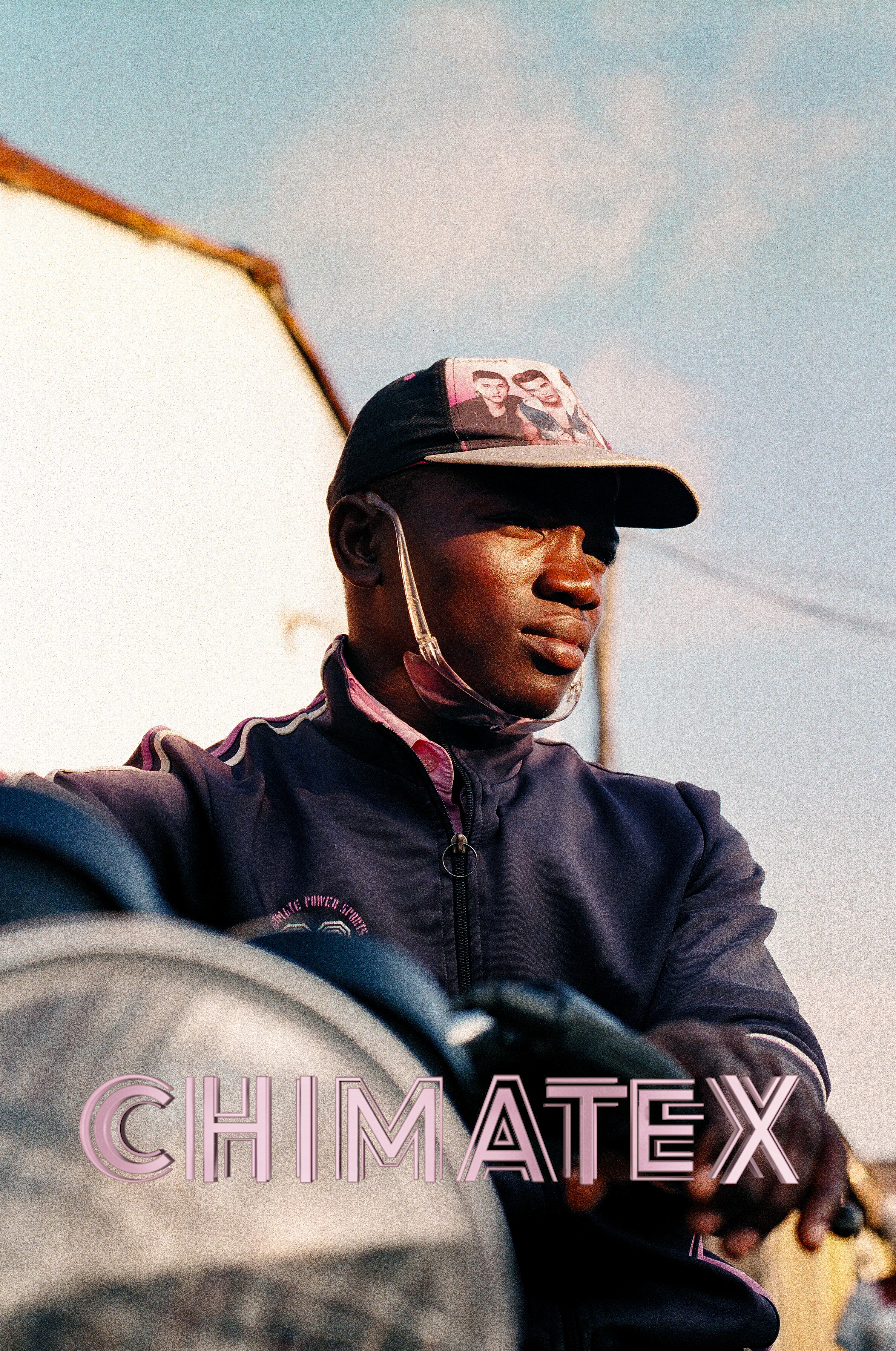 ---
SCREENINGS
2019, Chale Wote Street Art Festival. Accra, Ghana
2019, Lagos Biennial. Hosted by WFLSNCRM. Lagos, Nigeria
2020, SHOWStudio by Nick Knight. Online
here
.
---
CREDITS


DURATION: 3 MINUTES 16 SECONDS

DIRECTOR: JUSTICE NNANNA
TALENT: M-PRINCE, DAJA, CHIMATEX
PRODUCER: JUSTICE NNANNA, BAINGOR JOINER
PRODUCTION COMPANY: STUDIO ISA
EDITOR: DANIEL BOVENTER
CINEMATOGRAPHY: DOMINIC MILLER, JUSTICE NNANNA
SOUND DESIGN: WARREN HELLER
TITLE DESIGN: DANIEL WENZEL, LUKAS LETSCHE
MUSIC: 'FANTASDTIC MAN' BY WILLIAM ONYEABOR, 'ROBERTO' BY VAUDOU GAME, 'ORERE ELJIGBO' BY LIJADU SISTERS
EXECUTIVE PRODUCER: BAINGOR JOINER
COLORIST: ALEXIA SALINGAROS



©2023 JUSTICE NNANNA. ALL RIGHTS RESERVED.