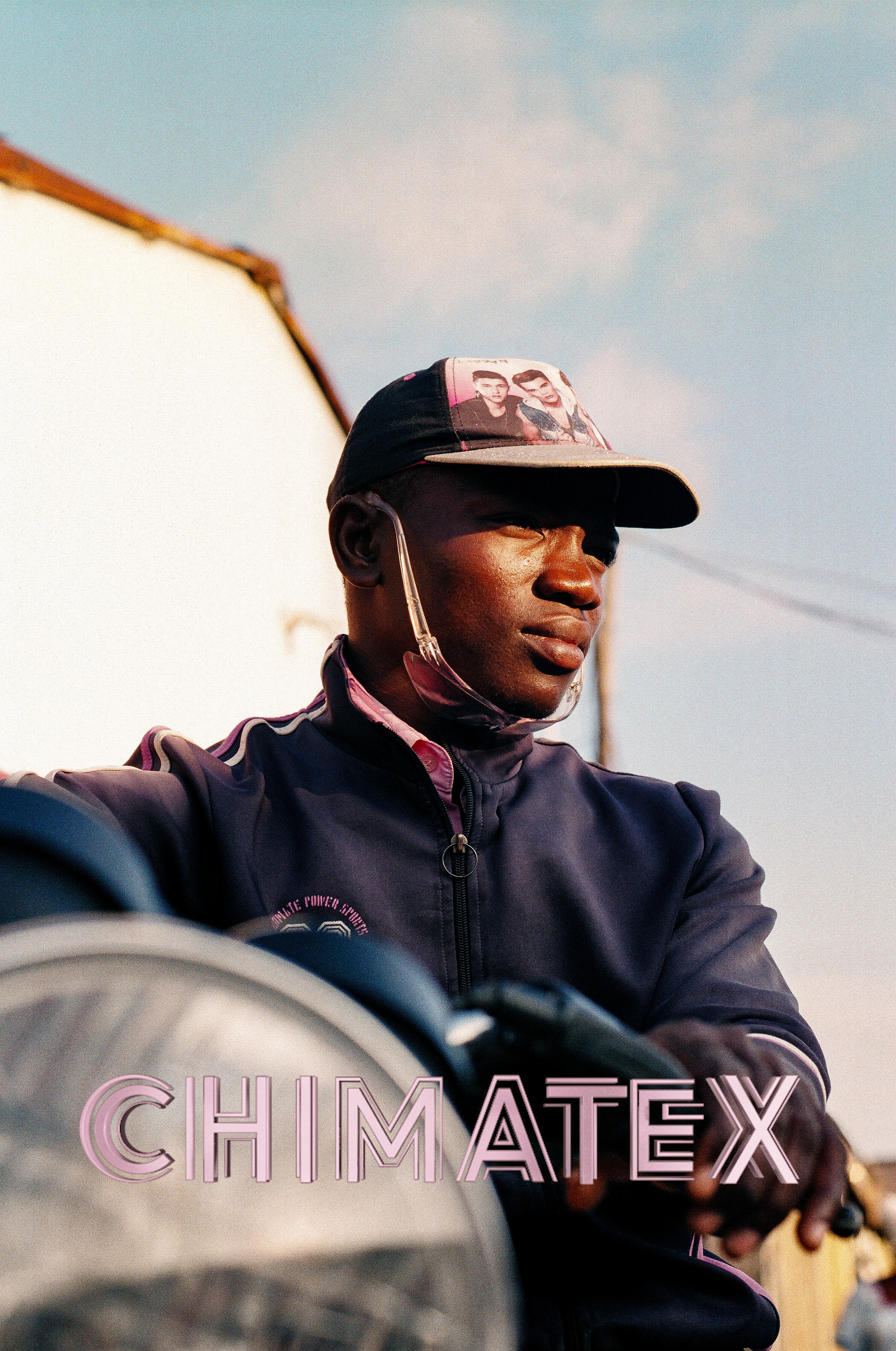 ABOUT

'OKADA MAN' IS A STYLE PROFILE ON NIGERIA'S BLUE COLLAR HOT BOYS.
AN OKADA MAN IS A MOTO TAXI DRIVER WHO KNOWS THE STREETS & KNOWS HOW TO MOVE QUICK-QUICK.
OKADA MAN PROFILES THREE LAGOS OKADA RIDERS, M-PRINCE, CHIMATEX AND DAJA, AND ASKS THEM TO TELL US WHO THEY'RE WEARING.